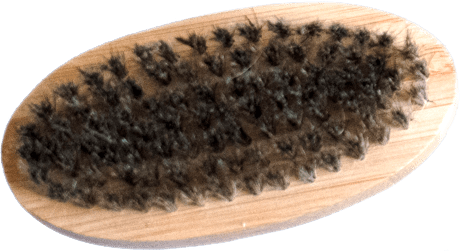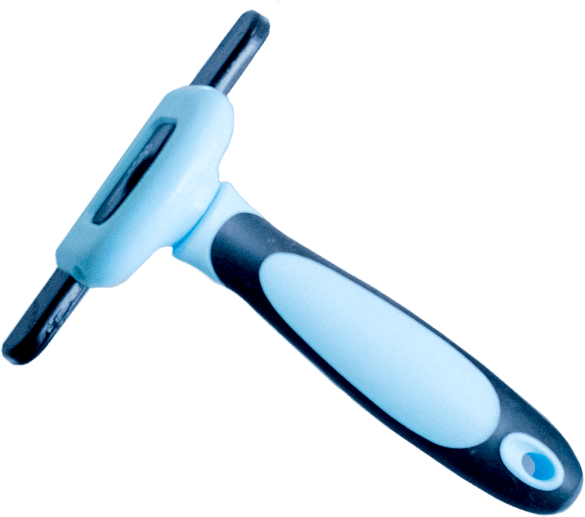 Door #1
Coat brushed out
Bathing with organic, natural products
Hand drying, no cage
Nails clipped
Paws cleaned and trimmed
Ears wiped clean
Small mats removed
Sanitary and belly trim

Door #2
Services behind Door #1 plus:

Hair trim and shaped as desired
Paw treatment
Breath freshener

Door #3
Services behind Doors #1 & #2 plus:
Shave down or puppy cut

Shaving a heavily coated dog during the summer months is NOT RECOMMENDED. In both hot and cold weather, a dog's coat regulates body heat, provides insulation and protects the body from the sun.

Door #4
Custom services are available after a discussion with our groomer.
Call 401-474-7240 For Your Appointment