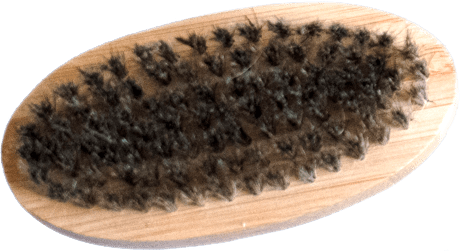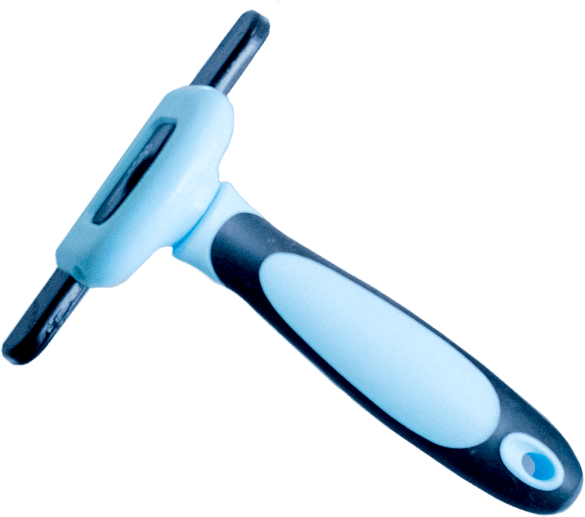 Door #1
Coat brushed out (15 mins.)
Nails clipped
Paw cleansing
Ears wiped clean
Small mats removed
Sanitary and belly trim

Door #2
Services behind Door #1 plus:

Dry Bath
Hand drying, no cage
Fur trimmed, shaped or cut

Door #3
Services behind Doors #1 & #2 plus:

Wet Bath – (if absolutely necessary)
Hand drying, no cage
Fur trimmed, shaped or cut

Door #4
Services listed in #1 plus:

Lion's Cut and/or
Excessive mat removal
"Why are the legs, head and end of tail unclipped?"
If the fur on a cat's appendages and head are shaved off the animal loses its sense of orientation and balance. 
Fees
Our grooming fees are based upon time spent on your cat. Since all cats are different, grooming rates vary and depend upon your pet's temperament, condition of your cat's coat, and the services your cat needs.
Policies
Most cats do very well in the quiet, calm environment of a mobile spa.  If your cat starts to show signs of stress ( panting, salivation, shaking ) or signs of aggression ( hissing, spitting, biting ). I will stop grooming and return the cat to you. This is for the safety of your pet. A cat that experiences high levels of stress can become medically fragile.
.
Cats…
Cats can sense a when a groomer is within ten miles of their home. They have the power to make themselves invisible to the human eye.  Please have your cat/cats safely contained about 15 minutes before the appointment time.
I have arrived at many bookings only to discover that the cat disappeared about 30 minutes before.  This means that a significant amount of time is spent trying to find he cat – usually to no avail. Unable to render service, I must charge a $25.00 fee for the time lost. Everyone will be disappointed- except the cat!
Call 401-474-7240 For Your Appointment